Got Fat? Get Motivated! Shop with Me Monday!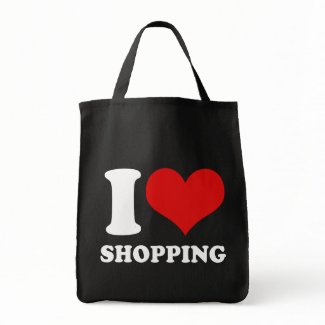 Deals, Discounts, & Favorites!
Got Fat? Get Motivated! Reminder
Shop with Me Monday ~ Tomorrow 11/21/11
Just a quick "Hello". I hope everyone had fun this weekend ~ I did :).
The Holidays are fast approaching and I wanted to give all of my readers the opportunity to save money on some great products. Please visit tomorrow to see all of my favorites, deals, and some special discounts. With the start of another BLOG and the Thanksgiving Holiday, I will only be posting approximately three times this week 11/21 through 11/25.
Wednesday ~ "What my Guest-Bloggers are Thankful for"
Thursday/Friday ~ Special Edition - To be determined
Enjoy your evening,
Determined Diva xo